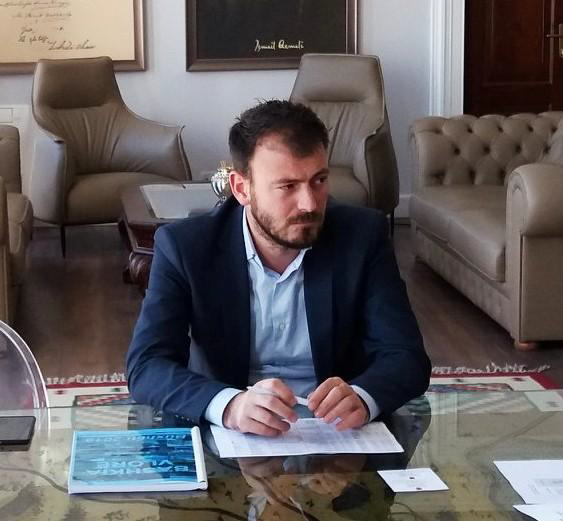 Jeton Puka is Adviser at the Cabinet of Mayor in the Municipality of Vlora. He has more than 10years of professional experience on project management and economic development, focusing on ICT capacity building, project implementation, policy making in the local and central government. Mr. Puka has been a university lecturer for several years and it has been working as ICT expert on many large scale government ICT projects. Also he has an extensive consultant and training experience, with different target groups in private and public sector.
He holds a MSc degree in Computer Science at the University of Tirana, Albania and a MBA degree on Business Administration at the University of Tirana, Albania. Mr. Puka has proven ability on project implementation and coordination, has excellent communication and reporting skills, is fully fluent in English, Italian, and has knowledge of French language.
Mr Puka has been part of different project and training on Disaster Risk Reduction and also is Member of the Vjosa Water Basin Council in the Evaluation of the fulfilments of the general and special conditions for authorization and permit for the use of water resources in the Vjosa Water Basin.