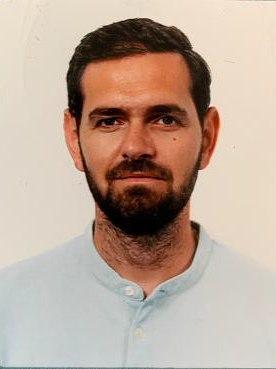 Fatjon Devollajis Director of Infrastructure and Project Implementation at the Municipality of Vlora. He has more than 8years of professional experience on Urban Planning. He is in charge for the control of implementation of the projects, updating of the city and municipality's infrastructure networks, and implementing projects for public works. Compiler of application templates for architectural and engineering works. Developer of design projects and urban plans.
Fatjon holds a MSc degree in Urban Planning and Management, Albania. Mr. Devollaj has proven ability on project implementation and coordination, has excellent communication and reporting skills, is fully fluent in English and Italian.
Mr Devollaj has been part of different project and training on urban training and has advanced knowledge on using GIS technologies.
Enhanced knowledge of integrated urban waste management. Introduction of new technologies in the design and construction of various infrastructure works.