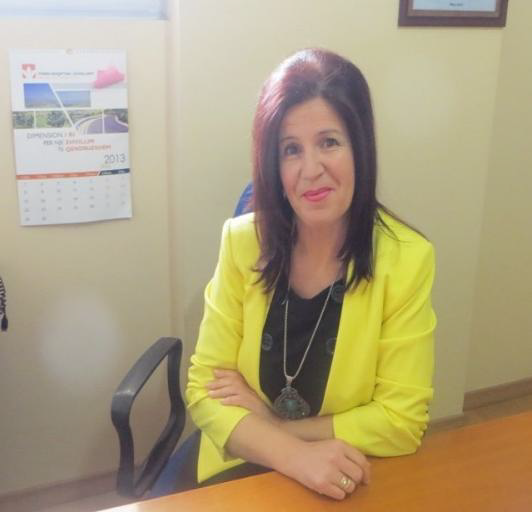 Mirela KOCI is a lecturer at the Faculty of Technical Sciences, Department of Maritime Engineering and Technology at the University "Ismail Qemali" Vlora. She holds a PhD in Mechanical Engineering, advanced composite materials.
Author and co-author of many scientific papers published in international scientific journals with impact factor, national and international conferences, workshops, etc.
Her scientific papers are related to the use of advanced materials in the construction of vessels for entertainment purposes, the reduction of CO2 in maritime straits through the optimization of materials used for their construction.
She is also the Director of the Local Economic Development Agency "AULEDA", Vlora, and the Coordinator for the Balkans of the International Network of Local Economic Development Agencies ILS LEDA.
She has 20 years of experience in writing and managing projects funded by various European Community programs that focus on sustainable development through the intertwining of scientific research, increasing the capacity of human resources, innovation and technological transfer.