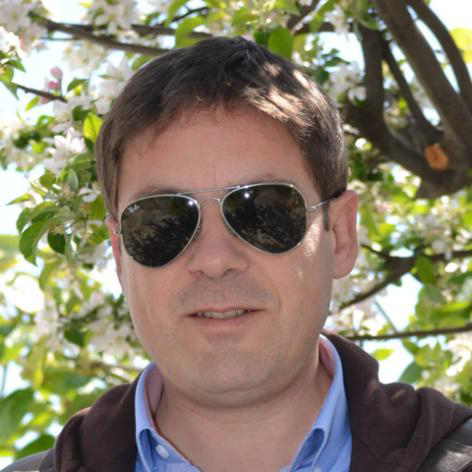 Dr. Elias E. Houssos holds a Bachelor Degree in Physics, MSc in Meteorology and Climatology and a PhD in Meteorology Climatology and Atmospheric Physics (University of Ioannina).
During his postgraduate studies he contacted a research on the atmospheric pressure regime, over the Northern Hemisphere, and its fluctuations during the past century. Later on, during his doctoral Thesis he was awarded a 4-year scholarship in the frame of PENED 2003 Programme (Greek Ministry of Development/GSRT -3rdEuropean Union Framework Programme / Operational Programme of Competiveness). The aim of his research work, during his doctoral studies, was the identification of the dominant atmospheric circulation characteristics that favor extreme weather events over Greece. Furthermore, his doctoral work has been acknowledged as a Meteorological Handbook for Extreme Weather Events in Greece, operationally used by the Hellenic Meteorological Service.
During the last years he has performed many research studies, which were announced in numerous international conferences and published in international peer-reviewed journals. His research work focuses on the atmospheric circulation characteristics related to adverse weather and natural hazards.
Find out more about Dr. Elias Houssos on his personal website (in Greek).