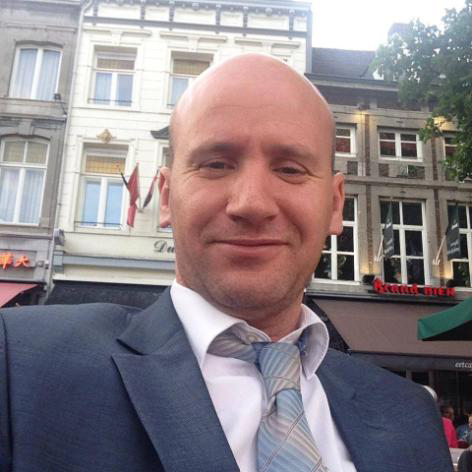 Dr. Elton Qendro, PME is a Member of the Scientific Committee from the Aarhus Information Center of Vlora – i-ALARMS Project.
Dr. Qendro has more than 15 years of research experience, project management and academic work in the area of environmental governance, energy issues, disaster risk reduction working with several international organization in Albania such as OSCE, EU, UNDP. Dr. Qendro has a MA. In International Relations and a Doctorate Degree in security studies/energy security from the Academy of Armed Forced of Albania. He is the author of two books, Water Related Conflicts linked with hydropower and Geopolitics of Energy in Western Balkan, 15 academic articles, several research studies and works, numerous academic and non-academic presentations delivered in Austira, Turkey, Canada, Spain, Serbia, Sarajevo, Tirana. He has managed projects which span from disaster risk reduction in north and south Albania, environmental policy making, inter-institutional co-operation linked with law enforcement, integrated water management in Vjosa River Basin, environmental crimes, and integrated waste management.
Dr. Qendro is married and has two daughters eight and six years old.